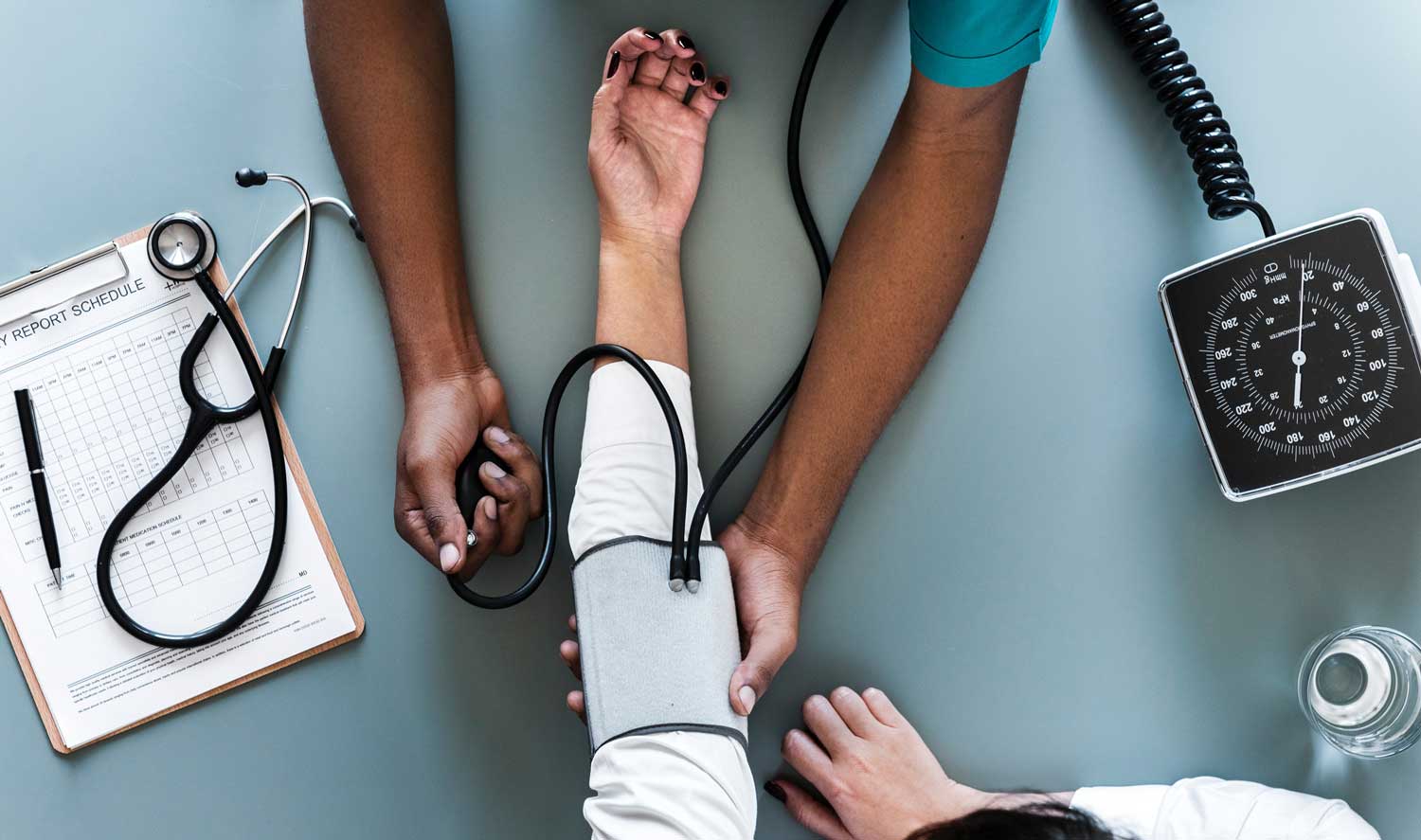 Psycho-Digest herbal distilled is a combination of 9 different medicinal plants: Aloysia triphlla, Citrus aurantium, Echium amoenum, Melissa officinalis, Lavandula stoechas, Valeriana officinalis, Viola odorata, Cinnamomum zelanic and Salix alba. All of them have therapeutic properties to treat mental problems, including depression and anxiety. Psycho-Digest has been produced by Parsiteb Company.
Depression and anxiety are the most common mental disease of this century and are the most serious diseases that many of doctors and specialists are concern about it in recent years. Depression is actually a mental disorder, which is a sign of losing interest in life. One does not have the desire to do things that they have been enthusiastic about before and they are sad. Reducing energy, disturbance in concentration, sleep disorders and appetite, guilty feelings, physical pains, headaches, digestive problems, and more severe types of thoughts about death and suicide are other symptoms of depression.
Depressed person performance is impaired in both individual and social terms. In our country, the first place in mental disease is depression, and it is twice as likely to affect women as men. Using of herbal medicines, including Psycho-Digest with antioxidant properties, can act to reduce the oxidative stress and reduce neuronal degeneration as one of the treatment options for the treatment of neurodegenerative disorders.
Psycho-Digest herbal distilled is a combination of 9 different medicinal plants. It is effective in treatment of mental diseases. Other uses of this product are following:
Depression treatment, anxiety treatment, Alzheimer's treatment, relieve stress, memory Improvement, Parkinson's treatment and obsessive compulsive disorder treatment.
The invention as the syrup of 9 medicinal plants (Psycho-Digest) to treat depression and anxiety, with No. 94505 was registered on 27.12.2018. This product with No. 56532 is approved on 23.01.2018 by the letter of the Department of Technology, Ferdowsi University of Mashhad, after scientific validation (with the feature of being new, being innovative, and the applicability of the mentioned items, in the field of technical knowledge and procurement method).
The usage of this product is 80-100 ml per day and 2 hours before lunch. The best time to use it at the height of thirst (the thirstier patient can absorb the product more).
It should be noted that the duration of using Psycho-Digest and achieve a complete result depends on the duration of the person's diseases, the presence or absence of other diseases, the age of the patient, the degree of observance and the extent of the disease. In general, for a moderate level of diseases, the period is one month. This product is not recommended for people with constipation.