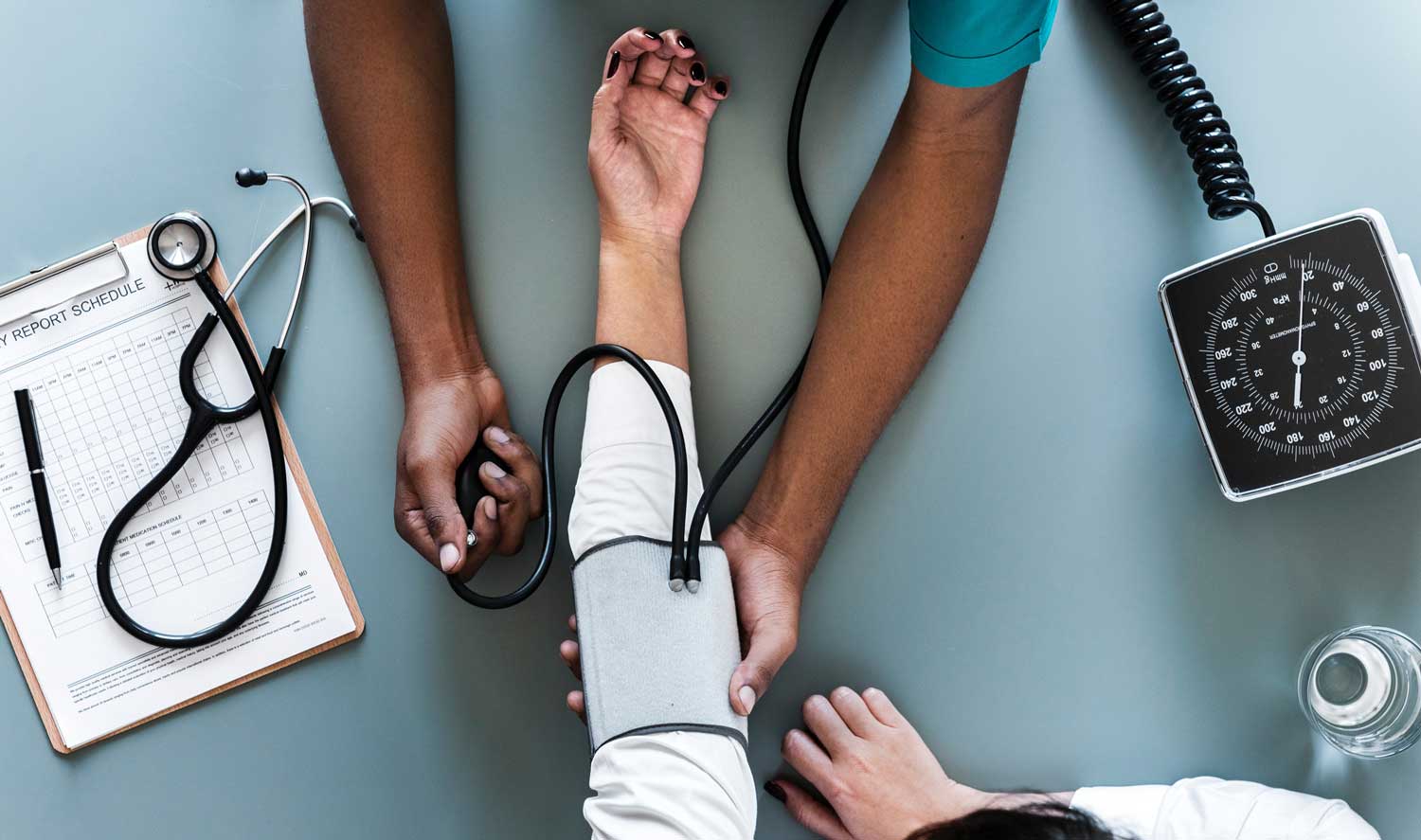 Parsiteb 9 herbal distilled is a combination of Trachyspermum afficinalis, Citrus medica, Echium amoenum, Crocus sativus, Melissa officinalis, Saccharum officinarum, Rosa damascene, Cinnamomum zelanicum and Cichorium intybus. All of them have therapeutic properties to treat mental problems. Parsiteb 9 has been produced by Parsiteb Company.
The studies that have been conducted in Iran about mental psychological problems are often scattered, but according to surveys, more than 12% of the adult population in Iran suffers from a mental disorders such as depression. Experts also believe that there is a close relationship between depression, stress and anxiety, and those who are stressed and anxious are more likely to develop depression, and sometimes stress is a facilitator of depression. It is said that by 2020, depression will be the second leading cause of death in the world after cardiovascular disease. Due to the increase in depression, the market revenues for depressive medicines will increase in the coming years. These statistics are a warning signal for more attention to unwanted and inappropriate treatment of mental and psychological problems. Therefore, the use of herbal medicines, including Parsiteb 9 can be a Treatment without side effects for mental problems
Parsiteb herbal distilled, is a combination of 9 medicinal plants. It is effective in treatment of mental diseases. Other uses of this product are following:
Treatment for mental disorders including depression, anxiety, Alzheimer's, stress and fatigue, Obsessive-Compulsive Disorder and Parkinson's, as well as memory enhancement.
The usage of this product is 80-100 ml per day and 2 hours before lunch. The best time to use it at the height of thirst (the thirstier patient can absorb the product more).
It should be noted that the duration of using Parsiteb 9 and achieve a complete result depends on the duration of the person's diseases, the presence or absence of other diseases, the age of the patient, the degree of observance and the extent of the disease. In general, for a moderate level of diseases, the period is one month. This product is not recommended for people with constipation.