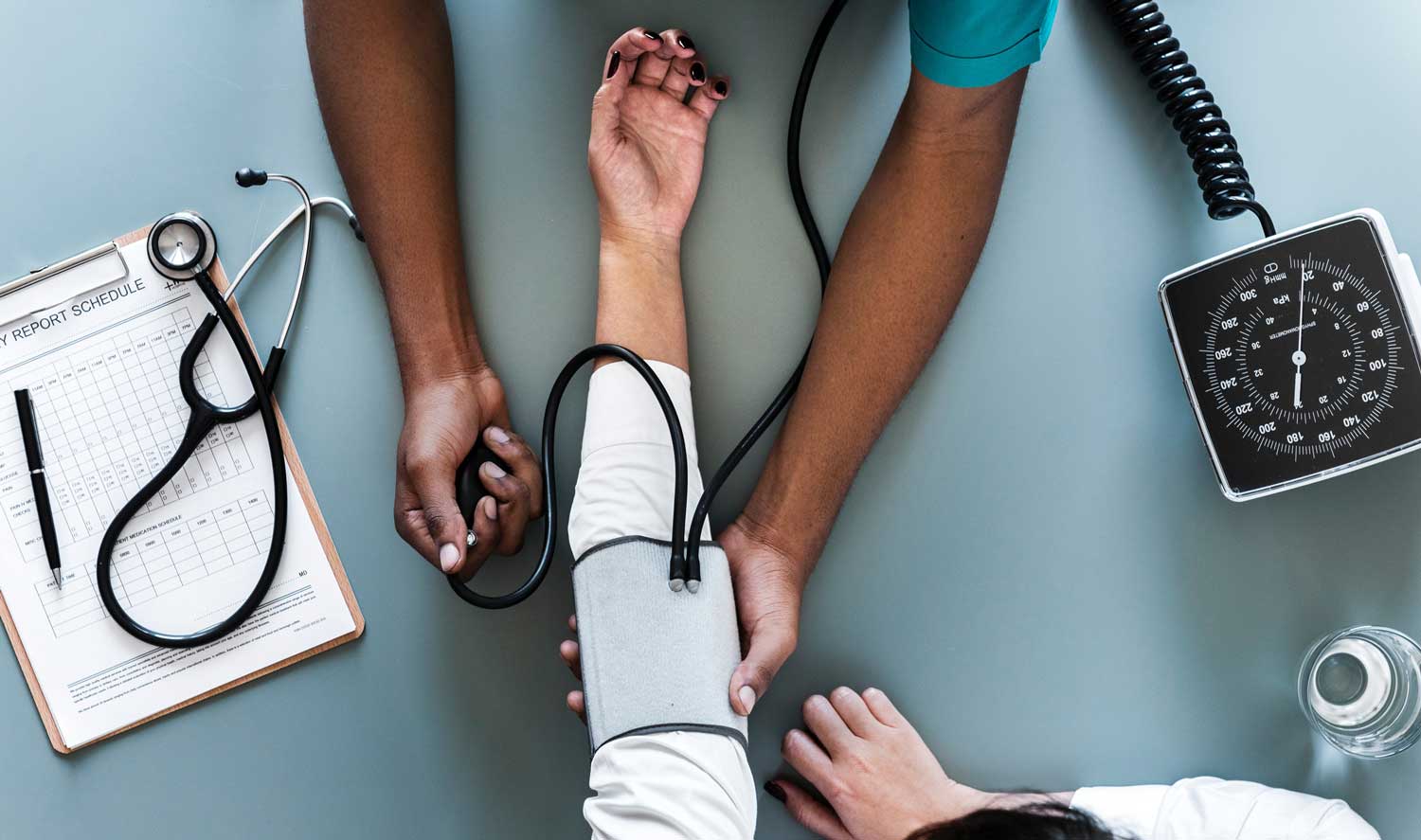 Parsiteb5 herbal distilled is a combination of 5 different medicinal plants: Foeniculum vulgare, Cuminum cyminum, Trachyspermum copticum, Teucrium polium and Elettaria cardamomum. All of them have therapeutic properties to treat digestive problem. Parsiteb5 has been produced by Parsiteb Company.
Symptoms of chronic upper gastrointestinal disorder are dyspepsia. Which is one of the most common disorders of the digestive system. In fact, indigestion is not a disease, it is also a set of symptoms that report the presence of upper gastrointestinal disease (peptic ulcer). This gastrointestinal disorder has affected about 2.9-29 percent of the adult population.
Parsiteb 5 herbal distilled is a combination of 5 different medicinal plants. It is effective to treat digestive diseases.
Other usages of this product are following:
Dyspnea treatment, decongestant and diarrhea, treatment of cramps and diarrhea, stomach, pulmonary Strengthening, bladder strengthening and adjustment of the immune system.
The usage of this product is 80-100 ml per day and 2 hours before lunch. The best time to use it at the height of thirst (the thirstier patient can absorb the product more).
It should be noted that the duration of using Parsiteb 5 and achieve a complete result depends on the duration of the person's diseases, the presence or absence of other diseases, the age of the patient, the degree of observance and the extent of the disease. In general, for a moderate level of diseases, the period is one month. This product is not recommended for people with constipation.