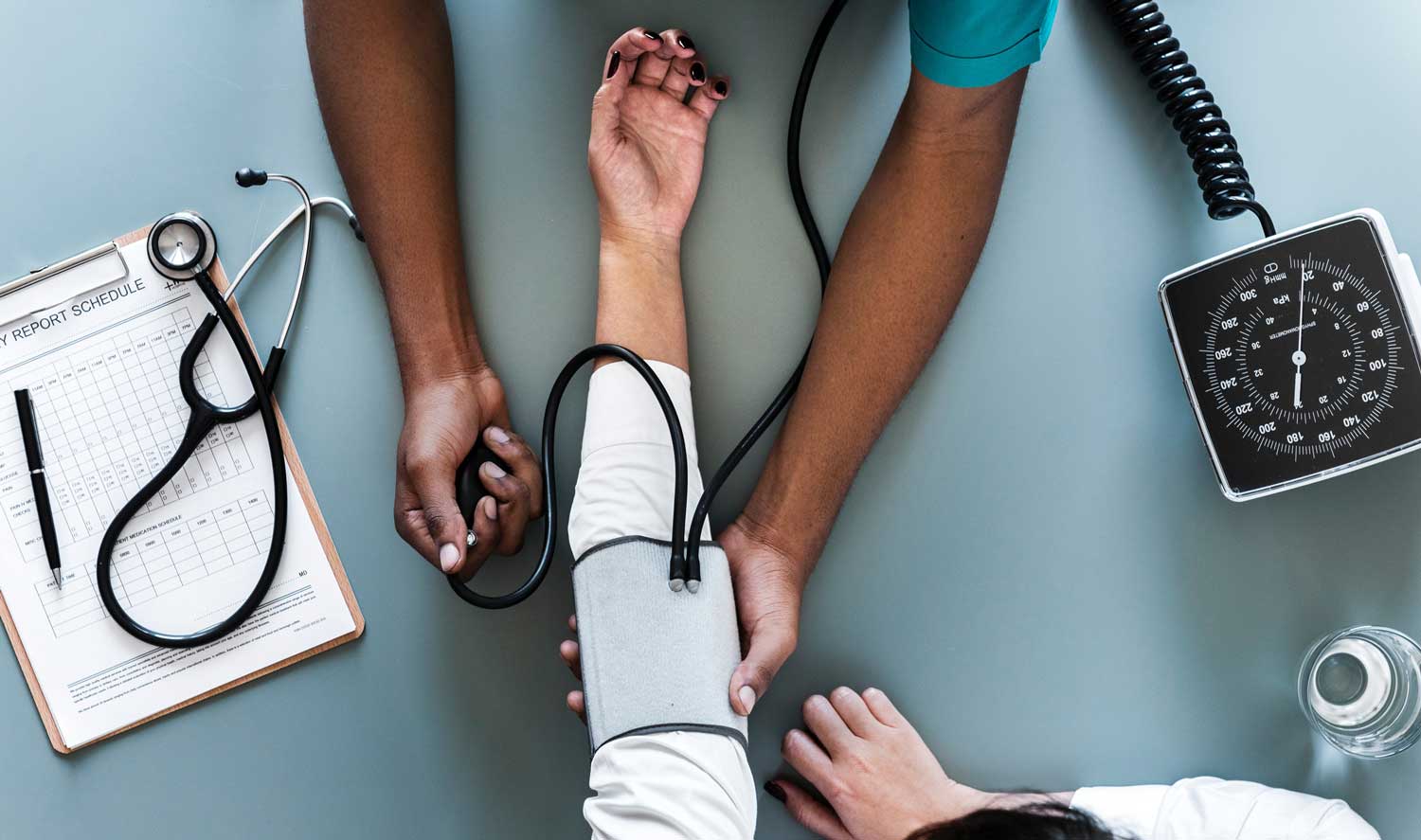 Ato seven plants herbal shampoo for hair loss a combination of 7 different medicinal plants (Aloe vera, Matricaria chamomilla, Camellia sinensis, Rosmarinus officinalis, Equistum arvense, Urtica dioica, Calendula officinalis), which have therapeutic effects to treat hair loss. This product is produced by Parsiteb Company.
Although one of the main functions of hair is to be as a thermal insulation against cold and heat for the human body. But from the past it has been one of the beauty factors. Many factors can threaten the health of the hair and affect them. Any disorder in the process of hair health will have different causes: Including inheritance factors, improper nutrition, weather, misuse of shampoo and cosmetic products. Nowadays unfortunately, most of the available shampoos for hair loss contain minoxidil and paraben that are very harmful for the human life. However, by using the therapeutic properties of medicinal plants, the problems of hair loss can be treated without side effects.
Other usages of this product are following:
Improving hair growth and strength, increasing hair thickness, hair loss prevention, Anti-inflammatory.
The early stages of the clinical tests were conducted in a pilot experiment. For this purpose the product was used as a hair shampoo. So, repeatedly checked the positive effects of the product on patients with hair loss. The results have shown that in 80% of people who were considered as clinical community, by using this shampoo hair loss were treated. The minimum performance of this product for other people has been to prevent the progression of hair loss.