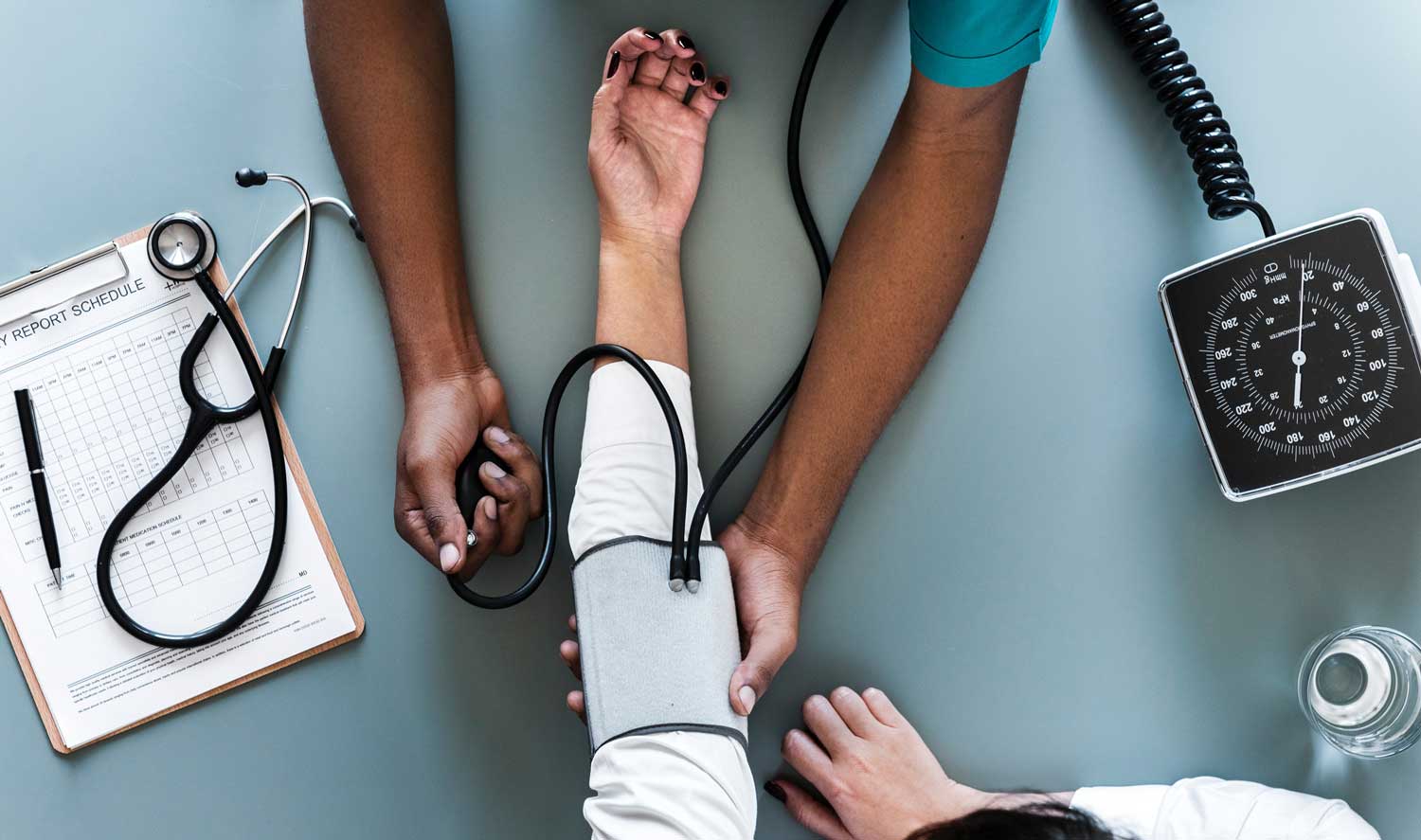 Ato restoration herbal shampoo for damaged and dyed hair is a combination of 5 different medicinal plants (Punica granatum, Ficus carica, Matricaria chamomilla, Triticum aestivum and Citrus aurantifolia), which have therapeutic effects to treat hair bruising and restoring dyed and damaged hair. This product is produced by Parsiteb Company.
The most important part of hair that is damaged due to dying, waving, brushing and sunlight is hair cuticle. This damaged ultimately causes loss of brightness and hair health. Air pollutions, hair products, and even the hardness of water used to wash hair can damage the hair. Nowadays unfortunately, many shampoos that are available for damaged or dyed hair contain minoxidil and paraben that have harmful effects on human health. However, by using the therapeutic properties of medicinal plants, the problems of damaged hair can be treated without side effects. Ato restoration herbal shampoo is a combination of 5 medicinal plants. It is effective in treating damaged and dyed hair.
Other usages of this product are following:
Oxygenizing the hair follicles, reducing hair loss, increasing brightness, beauty and hair delicacy, restoration the hair follicles, the penetration of amino acids and polypeptides into hair damaged keratin, restoration damaged hair, anti-inflammatory and itchy scalp.
The early stages of the clinical tests were conducted in a pilot experiment. For this purpose the product was used as a hair shampoo. So, repeatedly checked the positive effects of the product on patients with damaged hair. The results have shown that in 80% of people who were considered as clinical community, by using this shampoo damaged hair were treated. The minimum performance of this product for other people has been to prevent the progression of damaging hair.